Chicago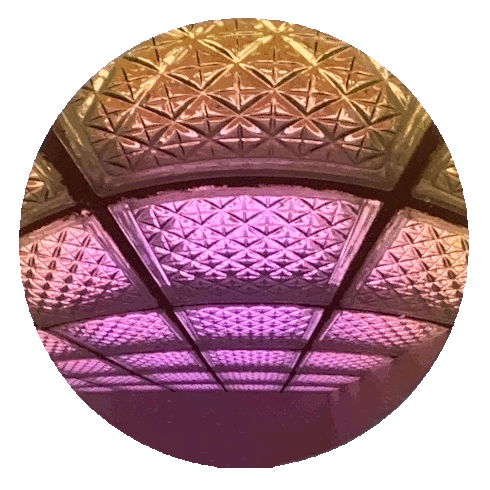 Chicago Collection 2
Pastel mirror 2, 55%, brown base
A purple mirror on a brown base creates lush purple hues that are ideal for very bright sun conditions.
Locate a Retailer
Return to Collection
This entry was posted in . Bookmark the
permalink
. Follow any comments here with the
RSS feed for this post
. Both comments and trackbacks are currently closed.