Specialty Mirrors and Coatings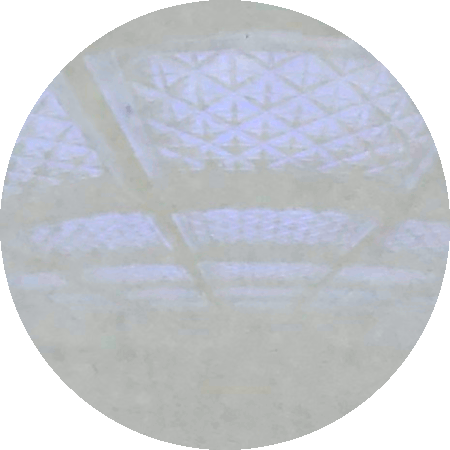 DES AR Coating
Front side blue light blocking, back side Illusion AR
Prevents problems caused by overexposure to harmful blue light such as eye strain, blurred vision and headaches. For users of digital devices like smartphones, tablets, computer screens.
Locate a Retailer
Return to Collection
This entry was posted in . Bookmark the
permalink
. Follow any comments here with the
RSS feed for this post
. Both comments and trackbacks are currently closed.