Specialty Mirrors and Coatings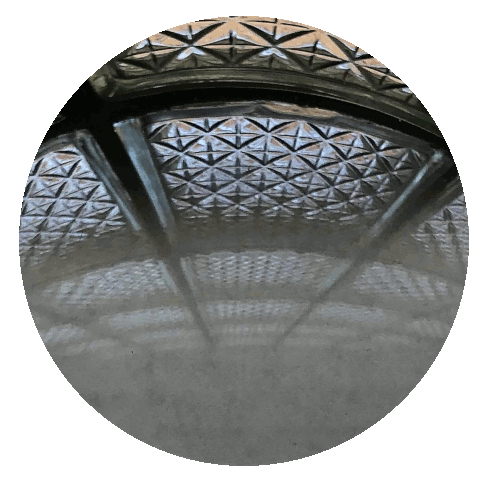 Gradient Silver Mirror
Silver gradient, clear base
A classic, sexy look that instantly makes you feel like a celebrity. A great look for indoors or after hours.
Locate a Retailer
Return to Collection
This entry was posted in . Bookmark the
permalink
. Follow any comments here with the
RSS feed for this post
. Both comments and trackbacks are currently closed.