Los Angeles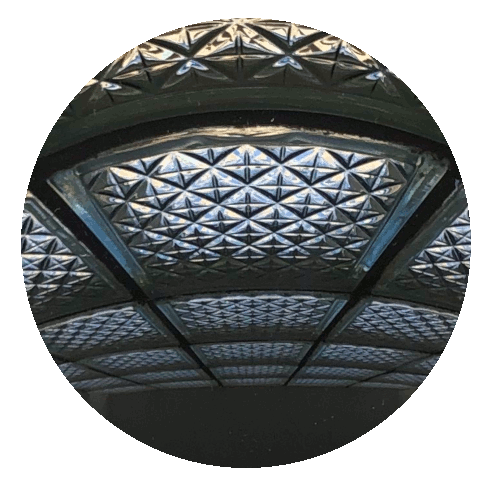 Los Angeles Collection 1
Flash silver mirror, 80% gray base
A hint of silver that is today's urban look, projecting a sexy sophistication, confidence and class as you walk down the street without a care in the world.
Locate a Retailer
Return to Collection
This entry was posted in . Bookmark the
permalink
. Follow any comments here with the
RSS feed for this post
. Both comments and trackbacks are currently closed.