Los Angeles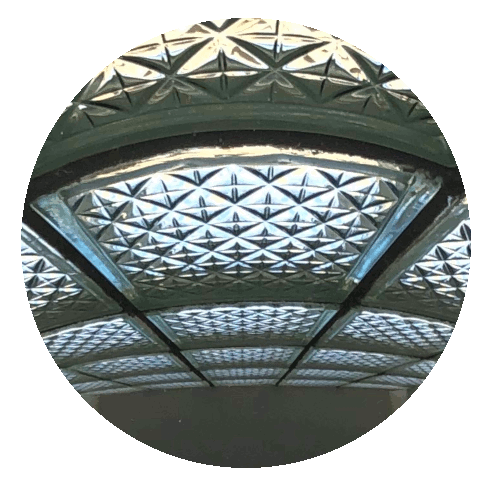 Los Angeles Collection 2
Silver mirror, 80% gray base
A classic sunwear look, it is all attitude. Best for full sun, the brown base color is great for snow sports, it allows the wearer better vision of the changing terrain.
Locate a Retailer
Return to Collection
This entry was posted in . Bookmark the
permalink
. Follow any comments here with the
RSS feed for this post
. Both comments and trackbacks are currently closed.