Miami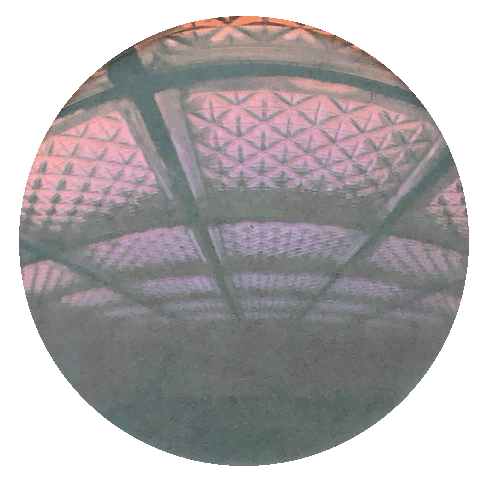 Miami Collection 12
Rosa, clear base
As the name suggests, this look brings to mind a glass of chilled rose wine. Works well indoors or for that after-hours look.
Locate a Retailer
Return to Collection
This entry was posted in . Bookmark the
permalink
. Follow any comments here with the
RSS feed for this post
. Both comments and trackbacks are currently closed.