New York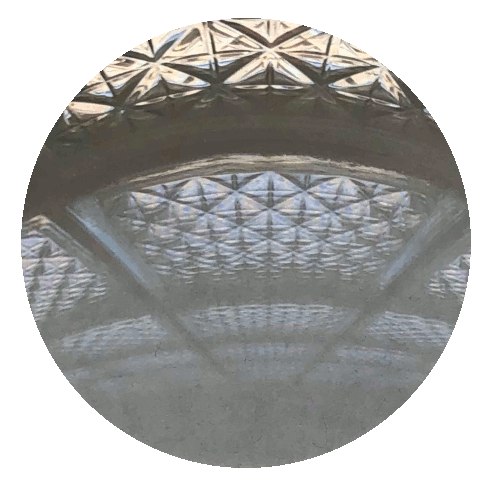 New York Collection 1
Flash silver gradient, clear base
A high-fashion look that is guaranteed to turn heads as it confidently announces I HAVE ARRIVED.
Locate a Retailer
Return to Collection
This entry was posted in . Bookmark the
permalink
. Follow any comments here with the
RSS feed for this post
. Both comments and trackbacks are currently closed.