New York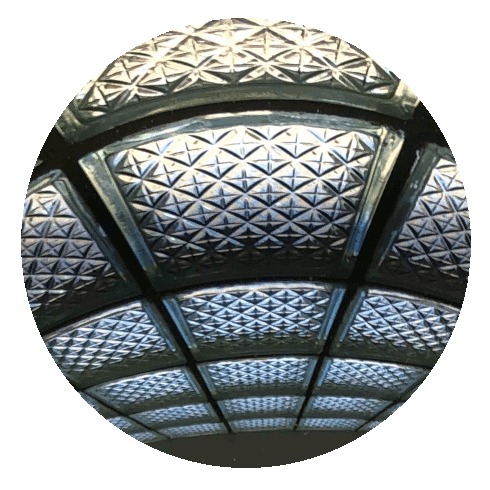 New York Collection 3
Silver double gradient, 80%, gray base
A classic double gradient, excellent for conditions of brilliant sunlight from overhead, and blinding glare from surfaces below such as sand, water, and snow.
Locate a Retailer
Return to Collection
This entry was posted in . Bookmark the
permalink
. Follow any comments here with the
RSS feed for this post
. Both comments and trackbacks are currently closed.