New York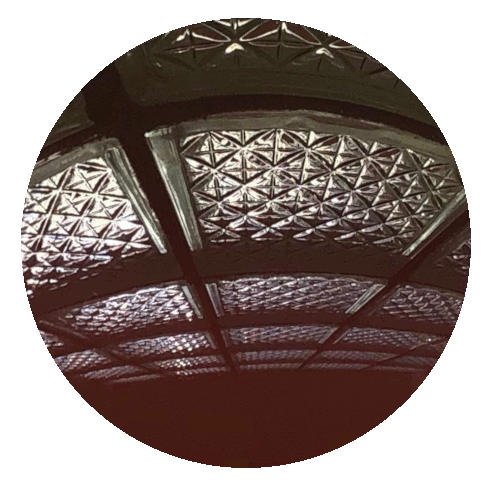 New York Collection 8
Gold gradient, 55%, brown base
A soft mirror perfect for hazy days. Great for driving, golfing, fishing in shallow water, or just looking cool.
Locate a Retailer
Return to Collection
This entry was posted in . Bookmark the
permalink
. Follow any comments here with the
RSS feed for this post
. Both comments and trackbacks are currently closed.